Yes, yes I know I'm a terrible blogger and horribly behind! I am waiting on T's well visit on Wednesday to update his 2 year post so here is his birthday party!!!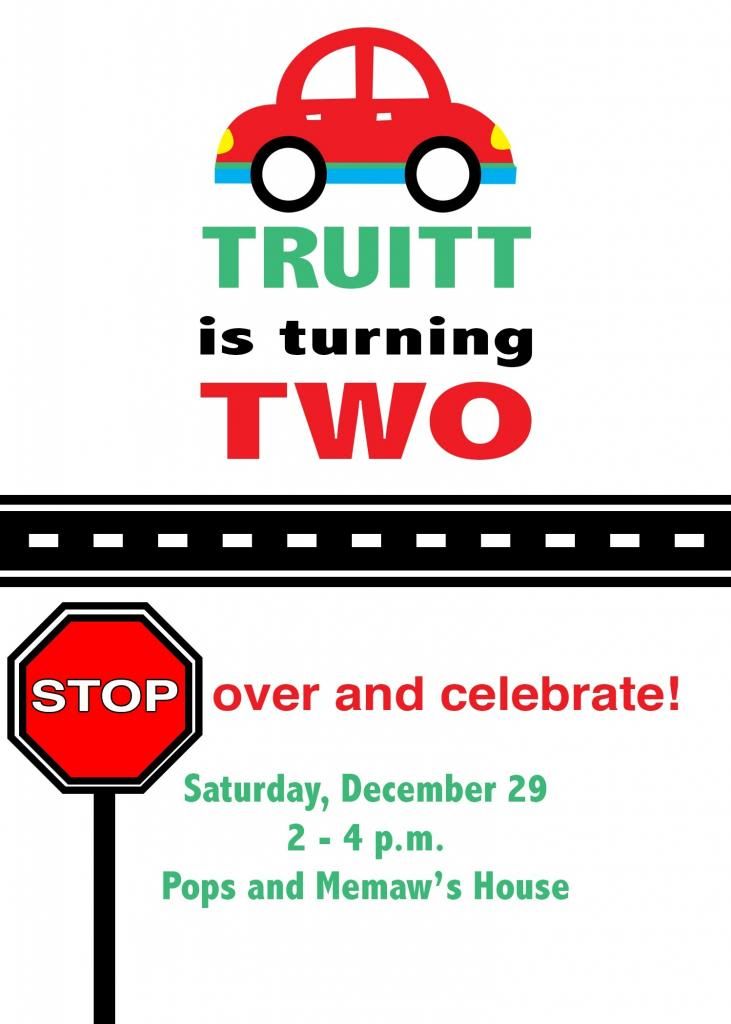 Evidently I don't know the order of the lights on the stoplight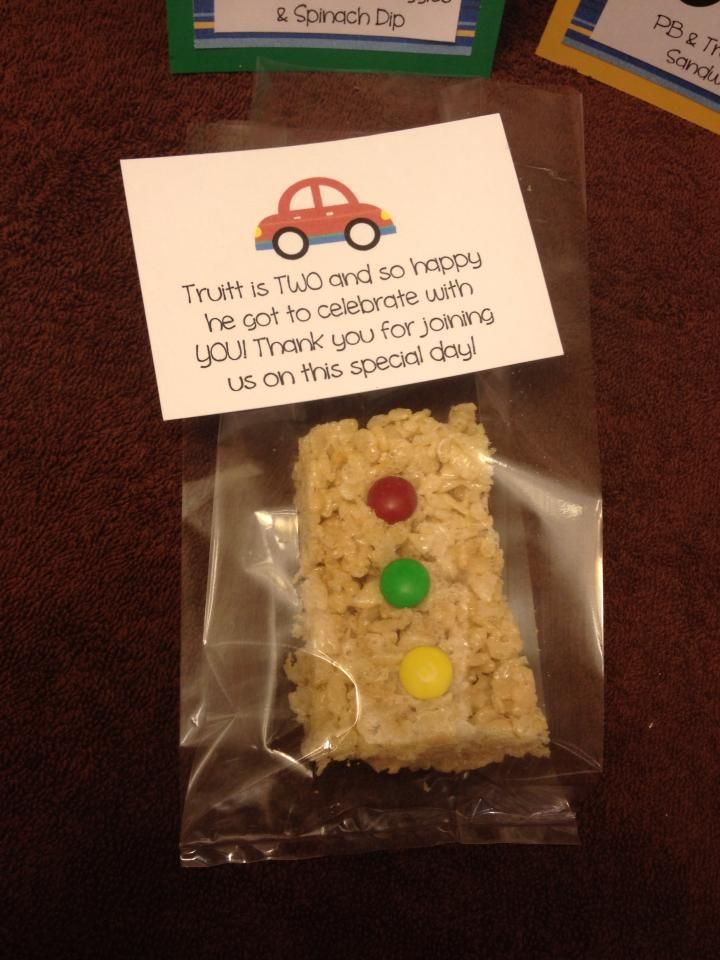 Vroom Vroom Veggies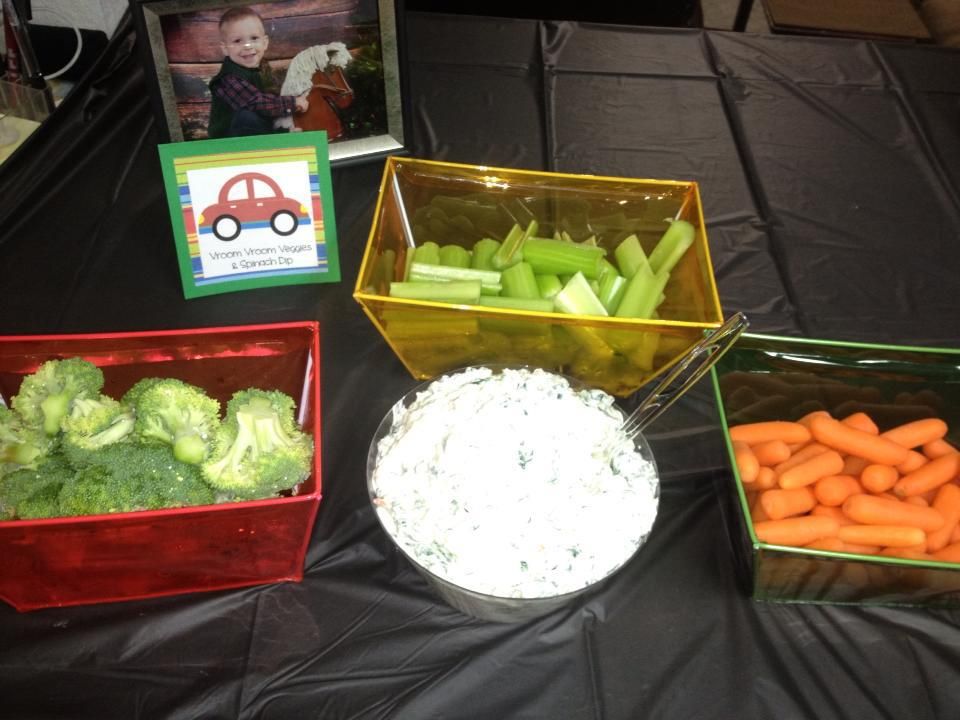 Stop Light Fruit
PB&Traffic Jam Sandwiches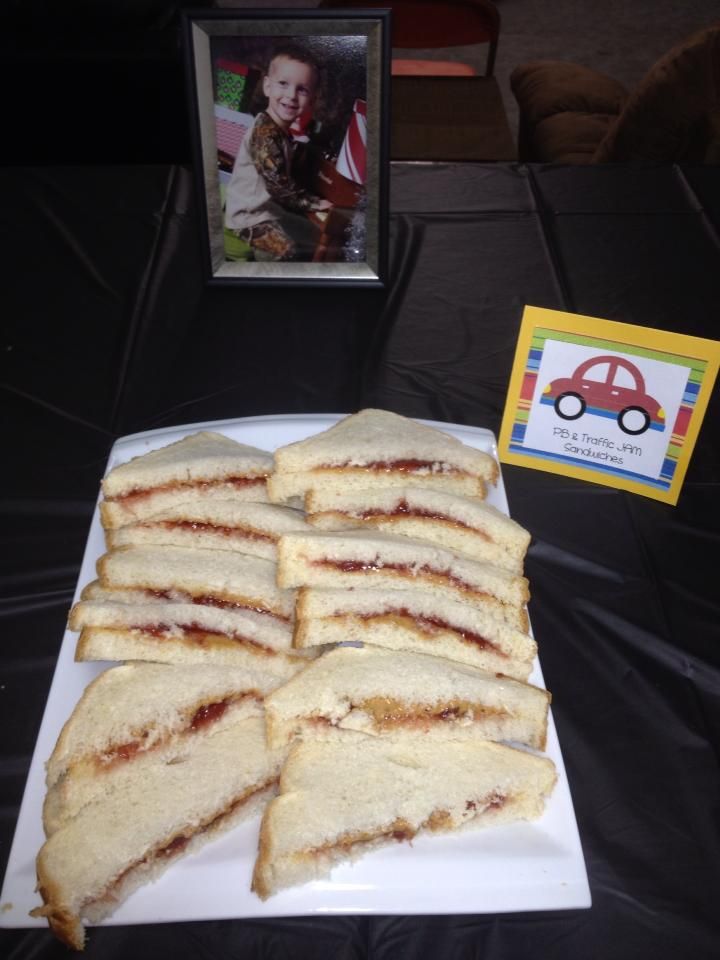 The birthday boy with some friends!