So I know I've been doing new products each month on my must haves but now that we've hit the big FIRST BIRTHDAY I wanted to take a look back at everything from the past months and let you know what we're still using!
Flander's diaper cream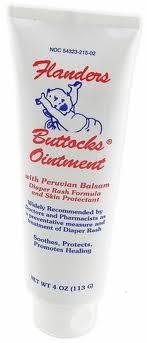 We apply a tiny bit after each poo and it keeps his heiny good as new!
Bedtime bubble bath
We've switched to Target brand but still use this in almost every bath!
Shampoo Rinse Cup
Even with a very squirmy kiddo this keeps water out of his eyes
Old Navy Perfect Tank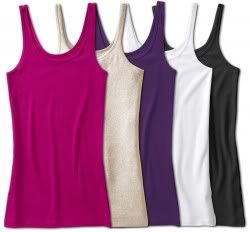 I still wear under any shirt and am able to nurse in public sans cover without exposing skin!
Pikkolo Carrier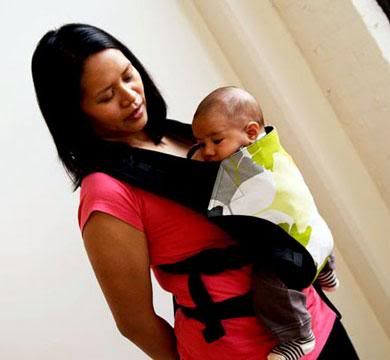 I wear Truitt every week at Walmart, on other shopping trips, and even at home when he's super clingy and I HAVE to get stuff done!
Baltic Amber Necklace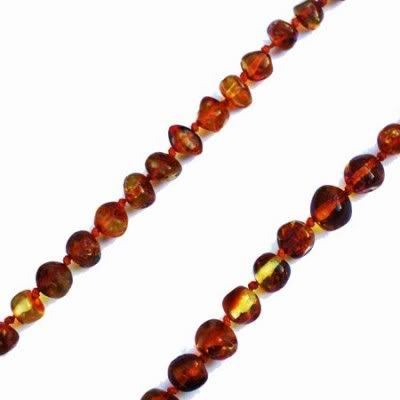 I swear by it.
Fisherprice Heathy Care Booster
Easy clean up, doesn't take up much room, PERFECT!
Combi Cosmo Stroller
This is so much lighter and smaller than our travel system stroller and I LOVE that it reclines so if he happens to sleep in it he isn't slouched over like he would be if it were just a normal umbrealla stroller.
Stride Rite Tennis Shoes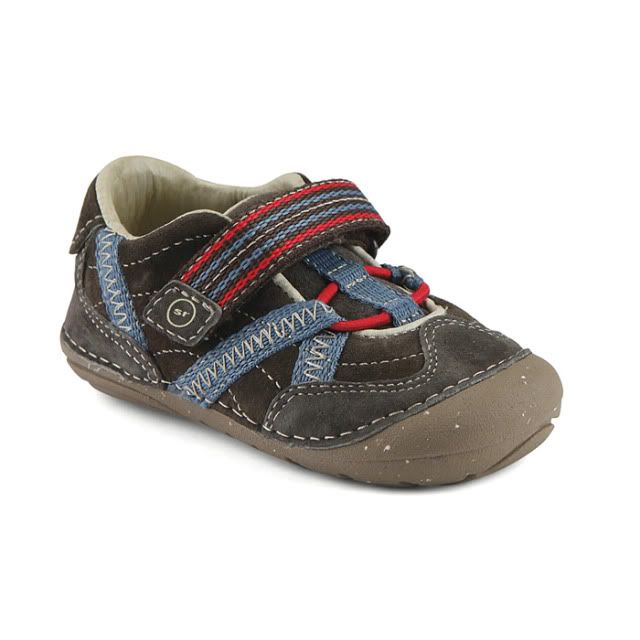 Although he already outgrew this pair we have bought another pair (size and style) and we still love them! Definitely worth the price.
Scensory Balls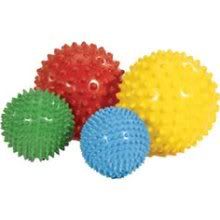 This kid loves them.
a whole year of baby gadgets!!!