Ok, so I saw this all over facebook and blogger and while I'm not sure I can actually post it each day I have every intention of saying what I'm thankful for every day in Novemeber.
Day 1: My husband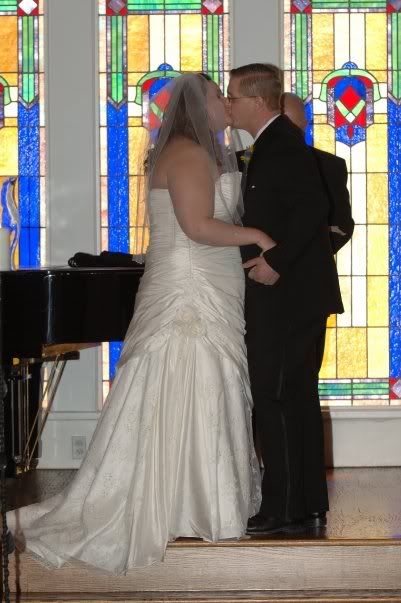 `
E and I "met" through y@hoo personals and after talking for 3 months we met in person and since then we have seen each other almost every day. Our first date was September 15th, 2007, we were engaged November 22nd, 2007, bought our first house at the end of December and got married just over a year later on February 21st, 2009. He really is very different from me but it has been great for us. He grounds me while I make him relax. Through struggling with IF, conceiving, and now parenting I realize each day how thankful I am for him and how he really is my perfect match!
Day 2: A healthy pregnancy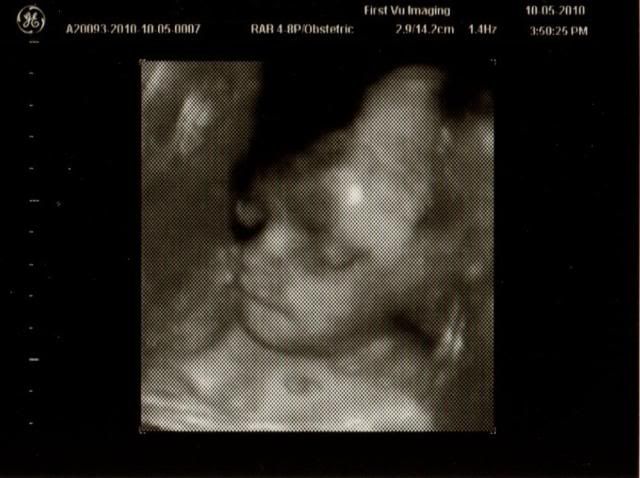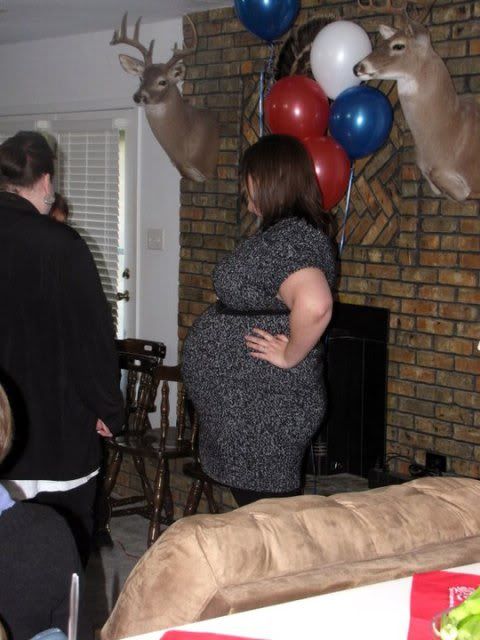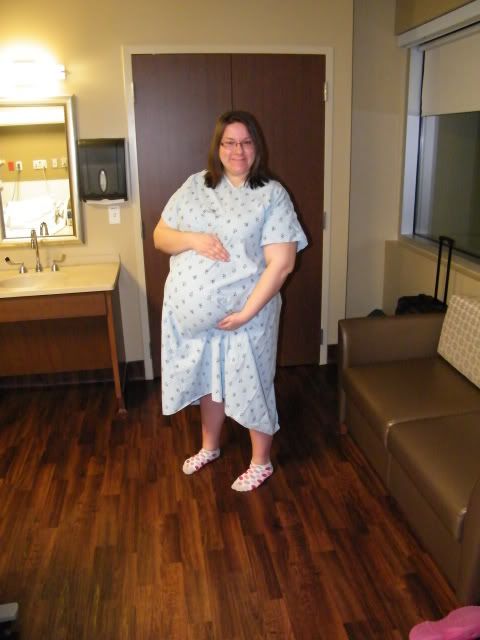 I know what a blessing this was although I don't aways think about it. So many people try so hard to get pregnant and are unable to and countless others are able to conceive yet they are crippled with health scares, complications, and other difficulties. I am so thankful for how wonderful, easy, and beautiful my pregnancy was. I absolutely loved being pregnant and hope that we are able to experience it again soon!