Scensory Balls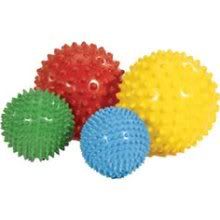 I kept hearing the hype about these so I have picked up a few different shapes and sizes. Truitt loves any sort of ball but these are great because the little spikes make the balls very easy to pick up. Truitt throws them and will chase after them and shout " ball!"
Humidifier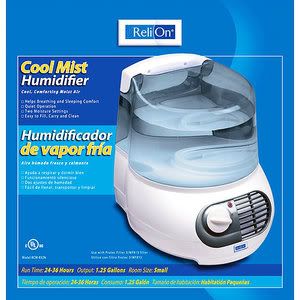 Unfortunately Truitt has been getting sick with every cold front that pushes in. We have started sleeping with a coolmist humidifier in our room and it has made a ton of difference and wiped out a lot of his congestion. It's a little noisy but it's kind of soothing :)
Evenflo Symphony 65 Carseat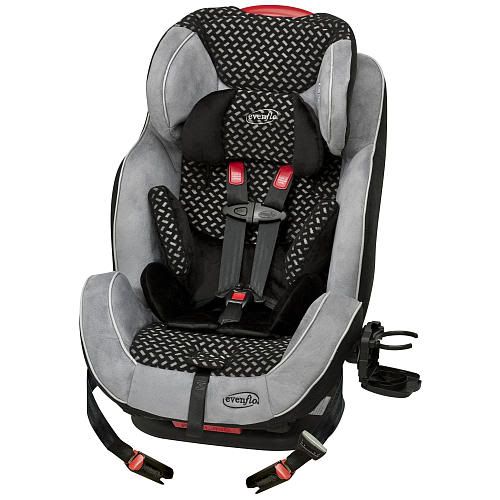 I know I blogged about this when we first bought it but now that we have been using it for a while I love it even more. As I've mentioned before we plan to keep Truitt rearfacing for as long as possible and this is a GREAT seat. I did have to put two rolled up hand towels under the base for some more recline (as instructed by the manual) and everything else has been just perfect. Truitt seems to have plenty of room and he also seems quite comfortable.