I've been lacking on these posts but not from bad results. Last I updated I had lost 1.0 for the week for a 5wk total of 11.2lbs. The sixth week I lost 2.4lbs; my seventh week on Weight Watchers I lost 1.0lbs. Today I weighed for my eigth week weigh in and I am down another 1.2lbs! In the past 8 weeks since starting WW I have lost 15.8lbs making me only 4.8lbs away from my first goal of my wedding weight! I feel like I get plenty to eat and I'm hoping to start walking now that it's starting to cool off!
I figured as some motivation I'd post some pictures of where I've been.
At my heaviest (outside of pregnancy). Feburary of 2010 before starting WW the first time just after getting my PCOS diagnosis
After losing 12lbs on WW right around when I got pregnant. Remember W? That's him!
39wks 2days pregnant (40ish lbs above prepregancy/post WW round one weight)
Back to prepregnancy weight aand start of WW this time
Where I'd like to be:
First Goal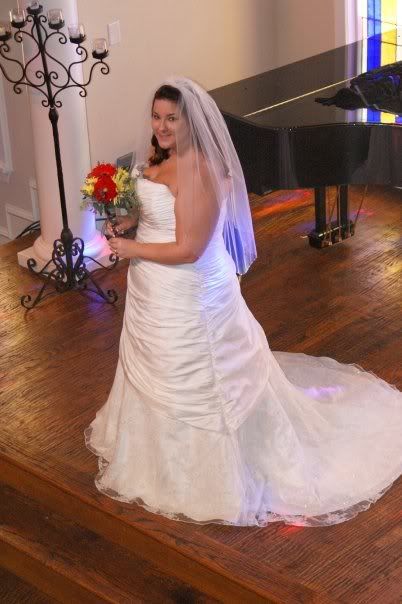 Wedding weight. 20.6lbs from starting WW weight (currently 4.8lbs away!)
Next Goal

Before I met E and got happy fat! 40.6lbs from starting WW weight, 24.8lbs away from now
Ultimate goal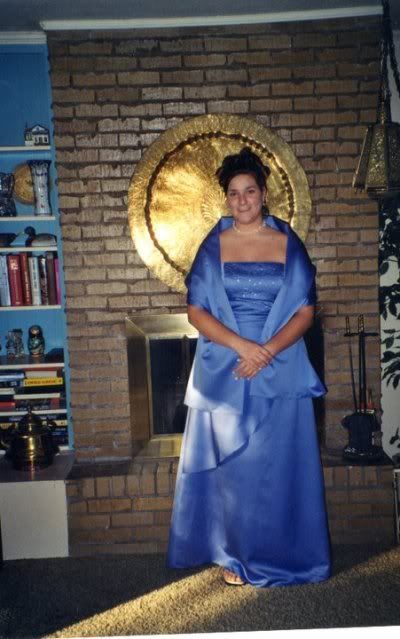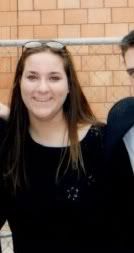 High school weight! I don't expect to be here again but if someone asked what size I wanted to be this is what I'd chose.