The Bluebonnet is the state flower of Texas and as a kid we, as many families, would pull over on the side of the highway and take pictures in the bluebonnets. Luckily, we live near a dam that has FIELDS of them growing so no highway stunts anymore. It was CRAZY windy (sustained at 25-30mph) the day we went and T was cranky so we tried again the next day and it was still windy! Here are some of our best shots!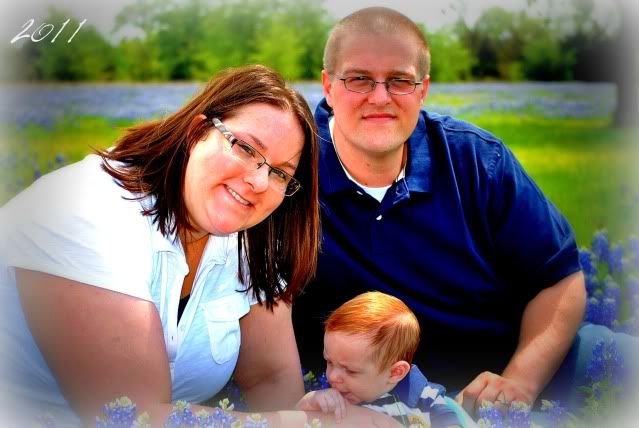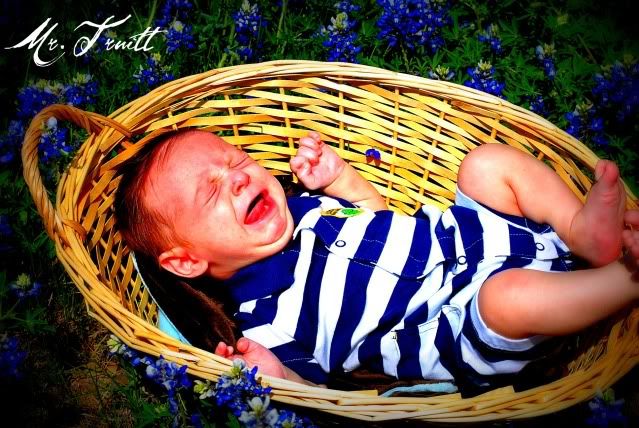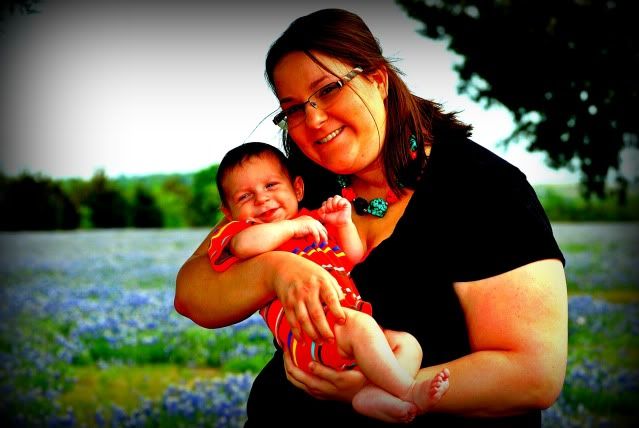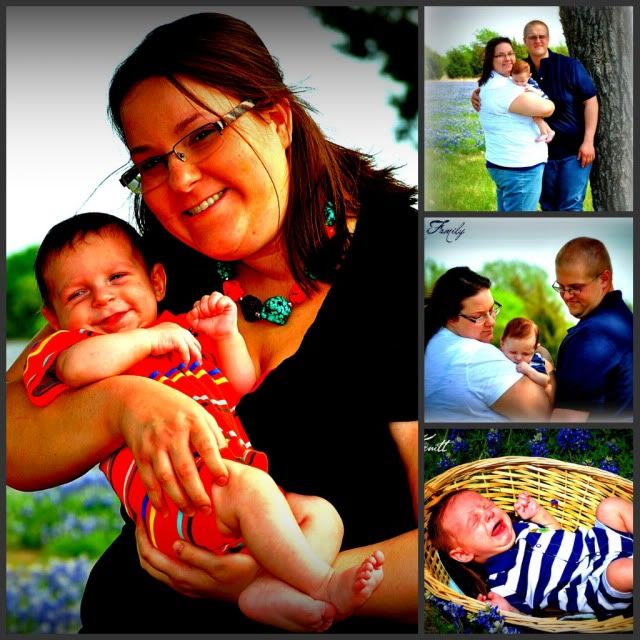 My two favorite boys!
Start of day two "Mom, you're really going to try this again?!?"
"But I don't want toooooo!!!"
My favorite outtake!