Sorry we're a day late!
The local Stock Show... Daddy showing Truitt all of the animals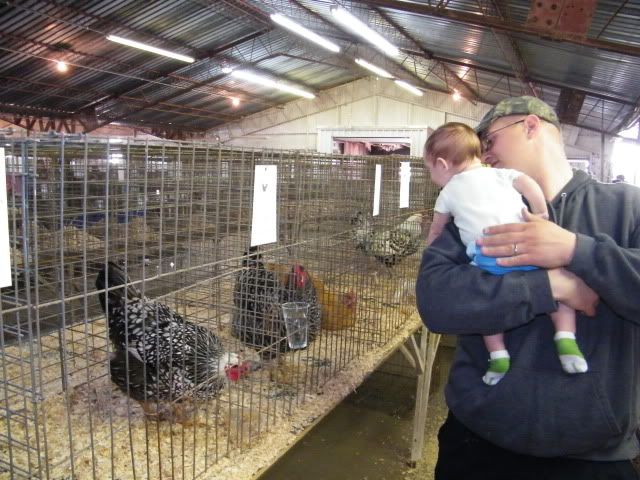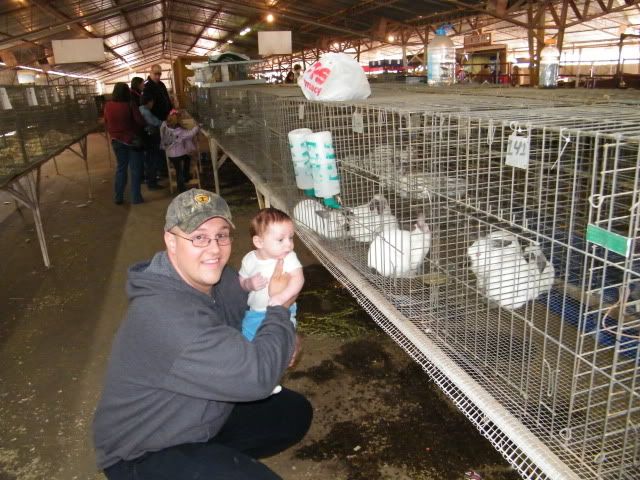 You can't tell from this picture but he honestly really liked his antibiotics. Different taste, temperature and texture than his all day everyday milk! Solids are going to be fun!!!
Our first sandals and shorts... It was in the high 80s this weekend and then tonight it will be in the 30s again. Crazy Texas weather!