Tara at
Our Journey
decided to give a glimpse into her daily life through her diaper bag. She got the idea from Oprah when she told the ladies on The View that the easiest way to know about a lady is from her purse. Stop by and see Tara!!!
Since these days I don't carry a purse- here's our diaper bag!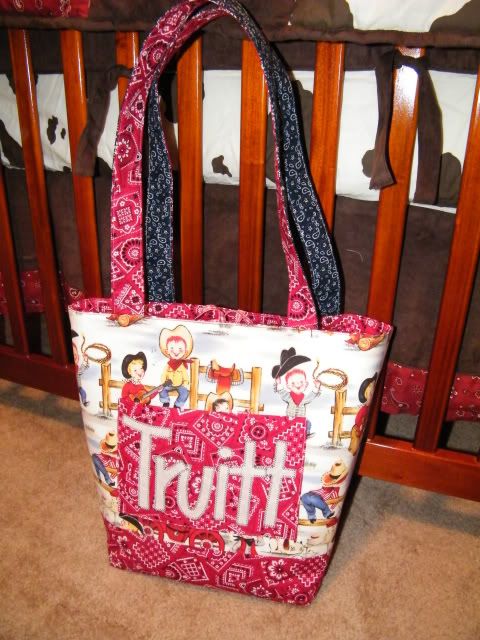 Top left to right: Stinky Diaper Bags (inside the dispener), Diapers, Lotion for Momma, Flanders Diaper Cream, Wipes, Burp Cloth, Gas Drops, Hand Sanitizer, Walet and Keys, Nursing wrap, Brush and Comb, Onesie, Sanitizer wipes, and Cell Phone
That's it!
Make sure you stop by Tara's blog and link up!