Other than in someone's arms, this seems to be the only place where Truitt will sleep for more than 30 minutes at a time!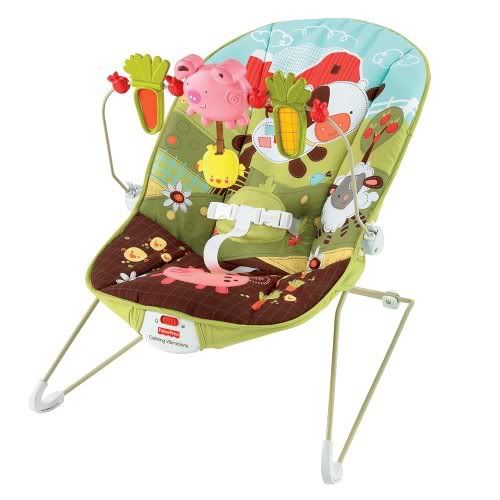 I've mentioned this before but this is the only cream we've tried that clears up Mr. Man's tush!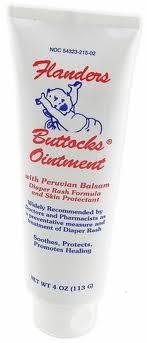 I really don't like giving my child medicine BUT his tummy gets tight and he gets even fussier and this helps a LOT! We use the Target brand but it's the same stuff for much less!
Thank goodness I never had any major nipple probems but I do use this once a day and it feels great! It's not nearly as think as lanolin so it goes on much easier. Also, since it's in gluestick form, it's less mess!
Late night feeding and crying sessions when nothing is on TV...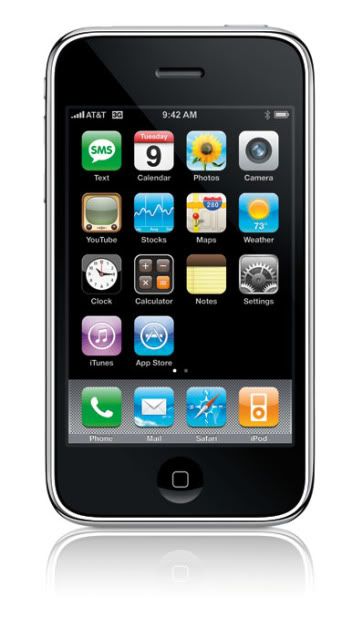 When you have a colicky baby and aren't sleeping more than an hour and a half at a time you pretty much have a constant pounding headache!