First is something I got in the mail last week so not really from the baby shower. It is a handmade blanket from my dear bloggy friend
Amber
. It means so much to me that she thought of us and made something so heartfelt for Truitt!
The envelope from a co-worker made me choke up. I know it's simple but it really made me realize how much our life is about to change!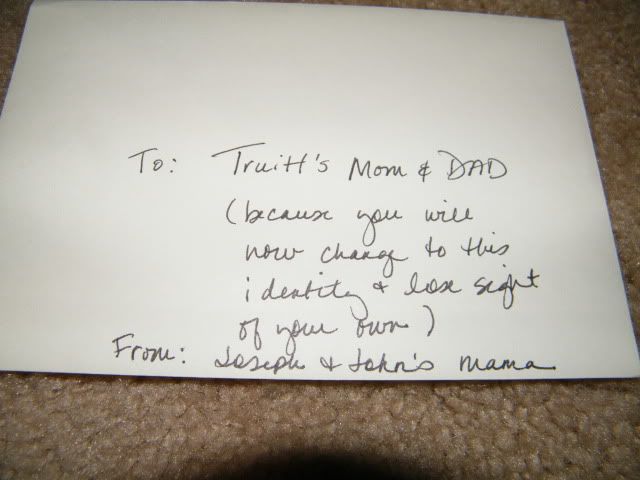 Personalized Camo Blanket... will be perfect for bundling our winter baby!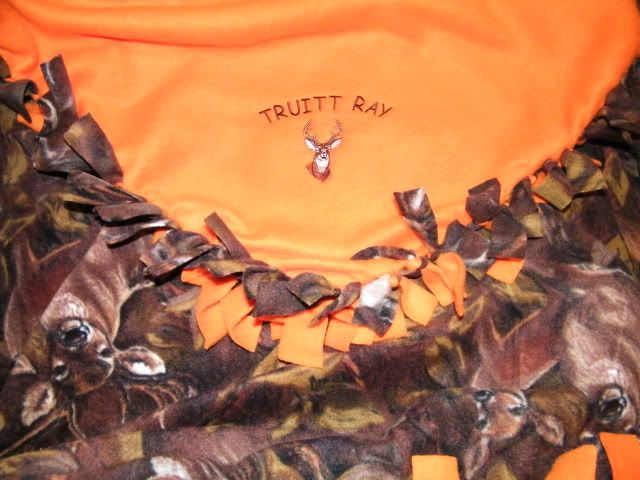 Personalized "Lovey"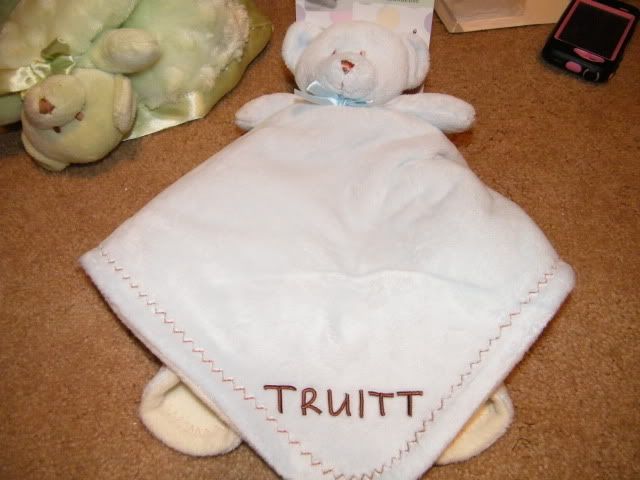 All of these are made by one of my best friend's mother. I love them all so much but the diaper bag is my favorite!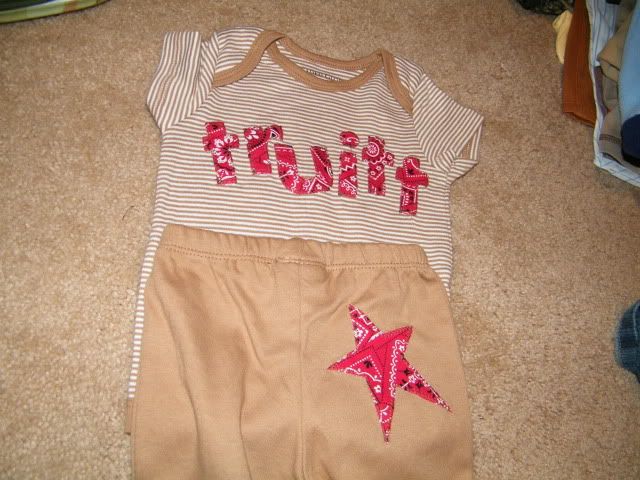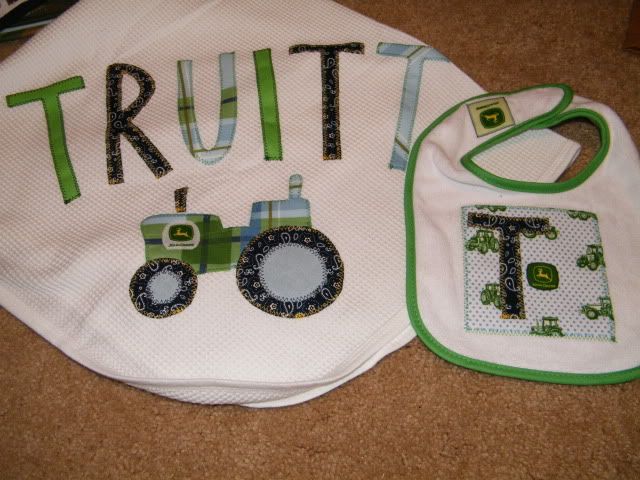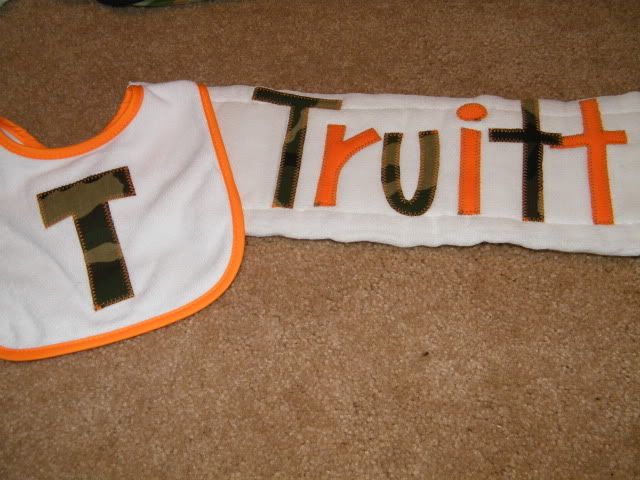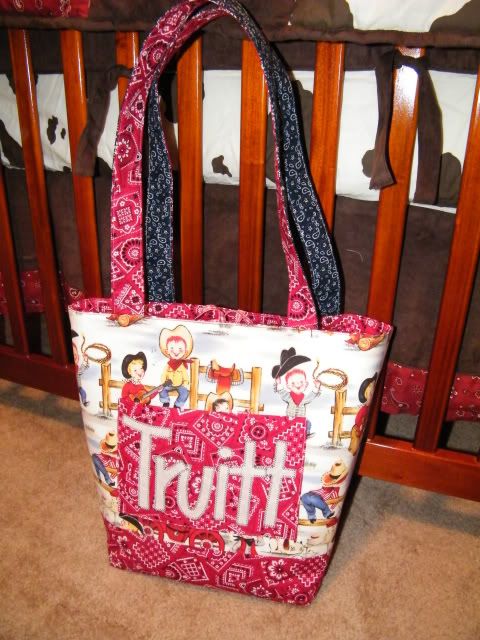 As you can tell... I love personalized things :) I got so much great stuff but these are extra special so I had to share them with you!