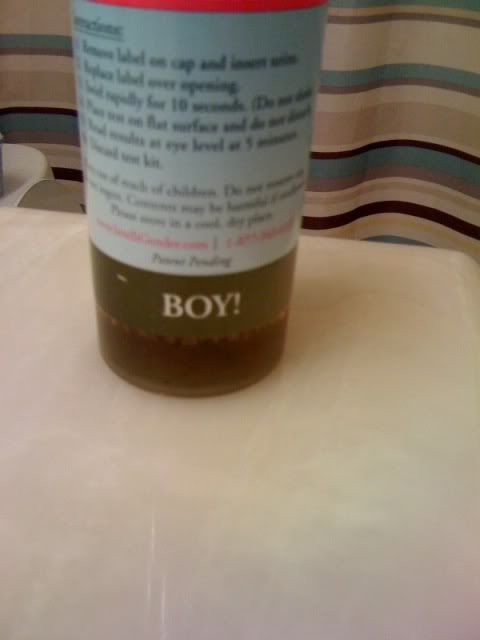 It says BOY! Sorry for the picture quality... still no camera cord, so just my phone! I woke up once at 1:30 and then not again until 4:30 and I tried to stay in bed as long as I could and only made it until about 4:45. You pee in a cup then pull up 20cc into a syringe, push it slowly into the test cup and then swirl for 10 seconds and let it set for 5 minutes. The girl result is a orangish yellow and boy is... well, you see!
E and I have ALWAYS said we want a boy first. I know I will be thrilled with either but a boy sounds so wonderful! I'm not going to count on the test because like I said it is only a 50/50 chance but we'll see if it was right in about 6 weeks! We already have a boy name picked out (but won't announce it until we find out the gender) and have already chosen the boy nursery. I figured baby bean is a girl because we can't find bedding we love or both agree on a name!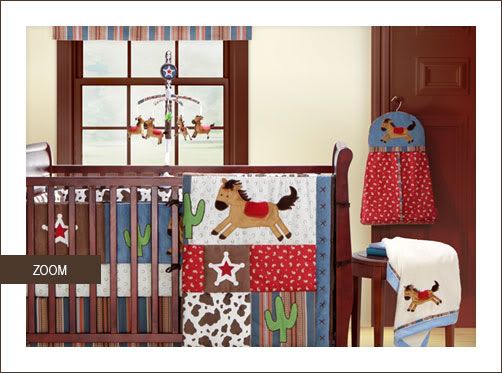 Some days I feel "boy" and others I feel "girl" so we'll see. If you have $30 to spend I think it's fun to try out!